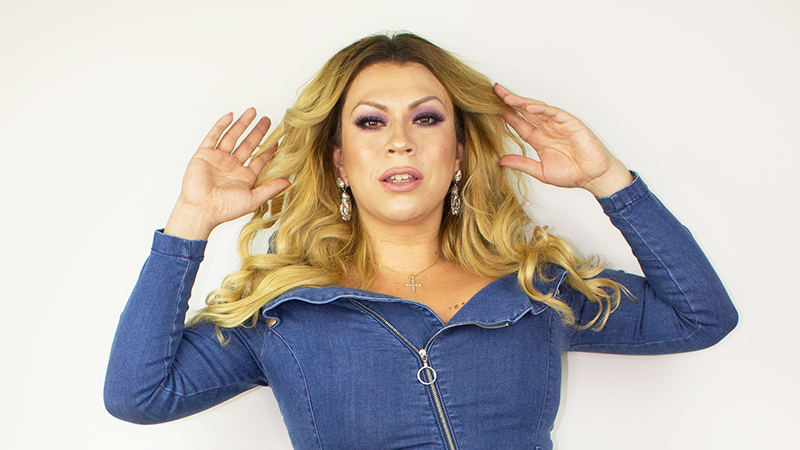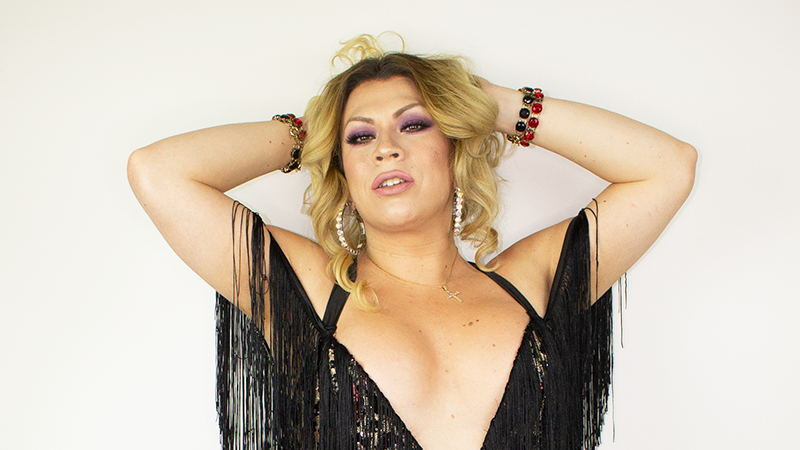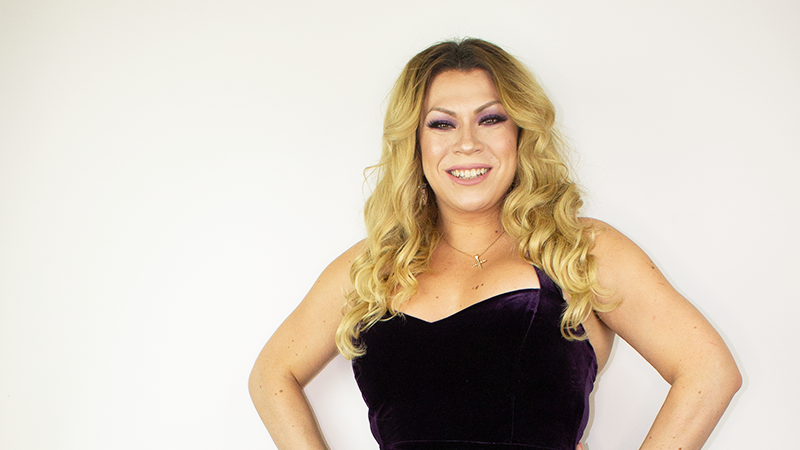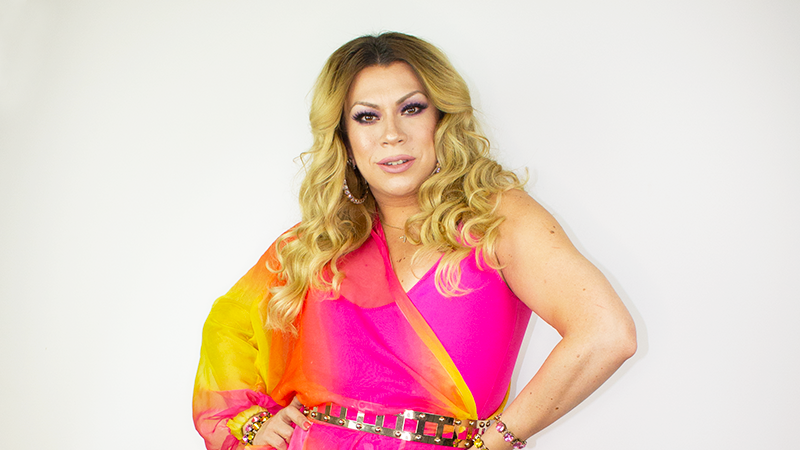 Emcee • Host • Showgirl • Model • Actress
About Conny
"My favourite part about being transgender is being able to live my truth..."
Conny Diamanté is one of Sydney's most in demand transgender performers. She's a multi-talent emcee, host, showgirl, model & actress.
She's known for her high-energy on-stage performnces as well as her hosting abilty.
Conny has featured in Carlotta's TV movie & she's been touring the East Coast of Australia for the past three years.
Conny's Previous Work
She's worked with some of the best!
- 'Carlotta' Tele-Movie
- 'Crownies', ABC TV
- 303 Mullenlowe
- Arq Nightclub, Darlinghurst
- BarCode Club, Canberra
- BEcause Experiential Marketing
- Bobby Goldsmith Foundation
- Broadway Hotel, Broadway
- Broadway Sydney
- Canberra Theatre Centre
- Cancer Council Australia
- Canterbury Hurlstone Park RSL Club
- Channel Nine News
- Club Medusa at The Oxford Hotel, Bathurst
- Cruise Co.
- Cube Night Club, Canberra
- Director Samantha Lang
- Drag Pageant Santiago, Chile
- Dubbo Regional Theatre
- Expedia
- Hats Off
- Heinemann
- Hurstville Private Hospital
- J. Walter Thompson Sydney
- Kaleidoscope Social Dance, Parramatta
- Lord Raglan, Alexandria
- Mansions, Kings Cross
- Marque Lawyers
- Men's Revue Sefton Playhouse
- Midnight Shift, Darlinghurst
- Norton's on Norton, Leichhardt
- Norwegian Cruise Line
- Optus Australia
- Osso Restaurant
- Padstow RSL Club
- Panthers Penrith Leagues Club
- Pendle Inn Hotel
- Powerhouse Museum
- Richard's On The Park, Canley Vale
- Ruby Agency
- Stonewall Hotel, Darlinghurst
- Suncorp
- Sydney Airport
- Sydney Drag Queen's touring shows
- Sydney Mardi Gras
- Taren Point Hotel
- Terrey Hills Tavern
- The Columbian Hotel, Darlinghurst
- The Imperial Hotel, Erskinville
- The Juniors Kingsford
- The Scary Canary
- University of Technology, Sydney
- Windsor Wolves Leagues Club
- World Square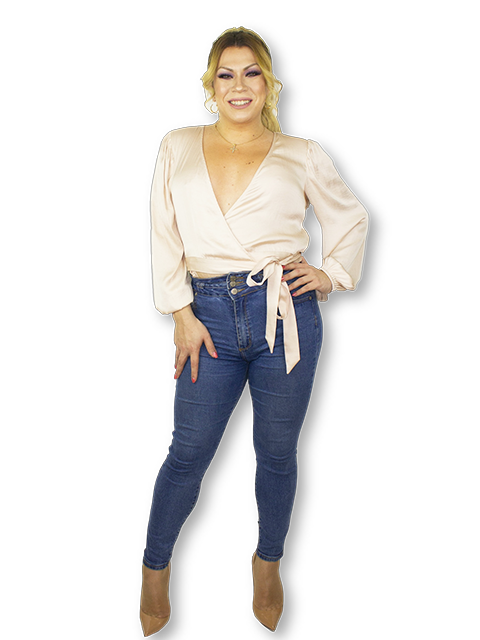 HEIGHT

167cm

HAIR

Golden Blonde

EYES

Brown

BUST

110cm

WAIST

93cm

SHOE

US9
Emcee, Host, Showgirl, Model & Actress. Fluent in English and Spanish.
ENQUIRE NOW